Designing and creating since 1886
History
Durán Joyeros was created in 1886. Since then his creations have marked a style, design and distinction. The heart of Duran Joyeros has witnessed the creation of a dream, the dream of knowing how to make crafts, of tradition. The dream of beauty.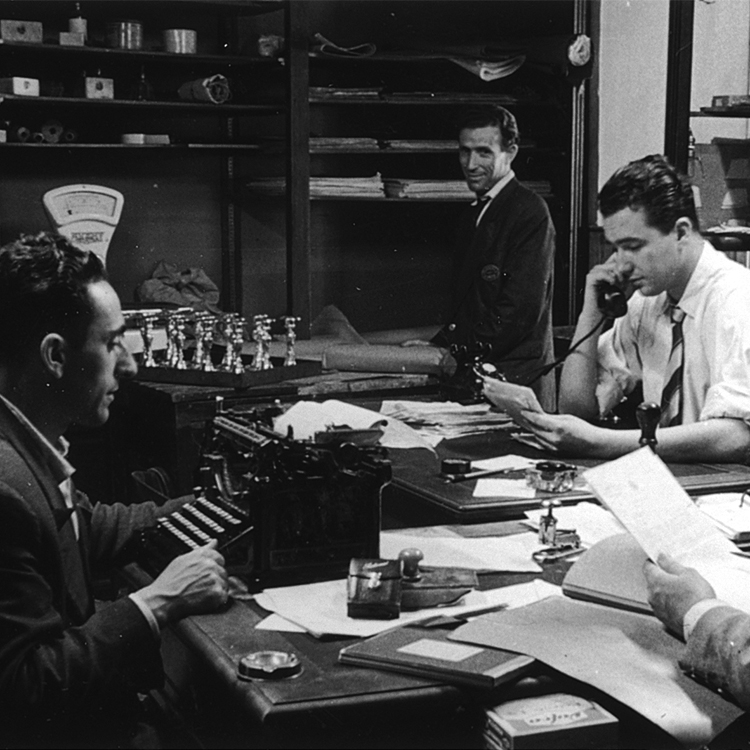 1886
Since its inception, Durán Joyeros, is a family business with more than 130 years. Currently the 4th generation continues to take care of the details, the know-how and maintaining the tradition that has been passed from one to another in the course of the years.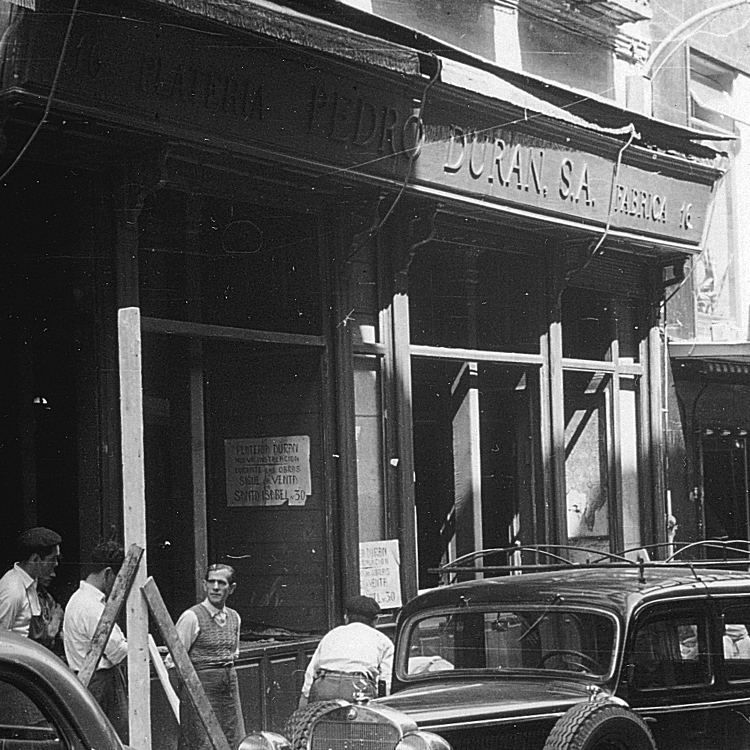 1915
In 1915, Durán opened his first store to the public. Until then, the typical thing was to sell directly to customers in the workshop, the pieces on request. Duran, change this concept by bringing closer the luxury to customers.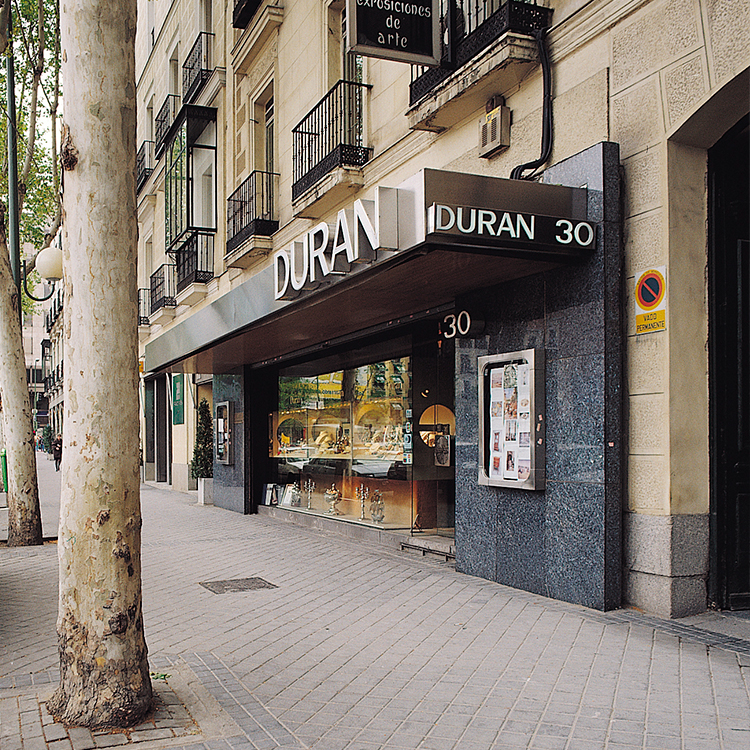 1962
In 1962, Durán Joyeros opens a new store in the golden mile of Madrid, with more than 500 square meters. Durán Joyeros became a reference.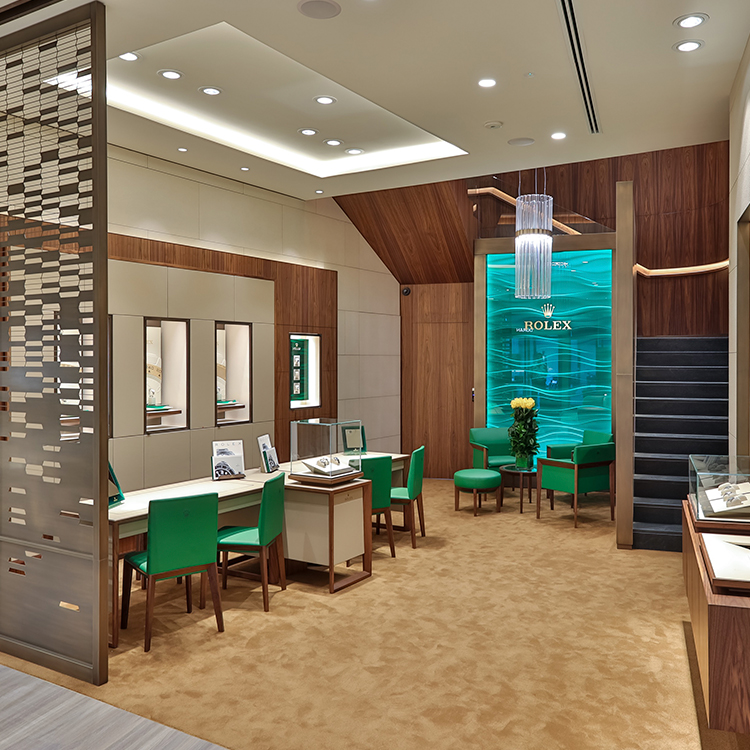 2011
In 2011, Durán Joyeros began his journey with Rolex, opening his first store in Valencia with the emblematic brand of the crown. For Durán Joyeros it is a double challenge, it is also the first high jewelry and watchmaking shop outside Madrid.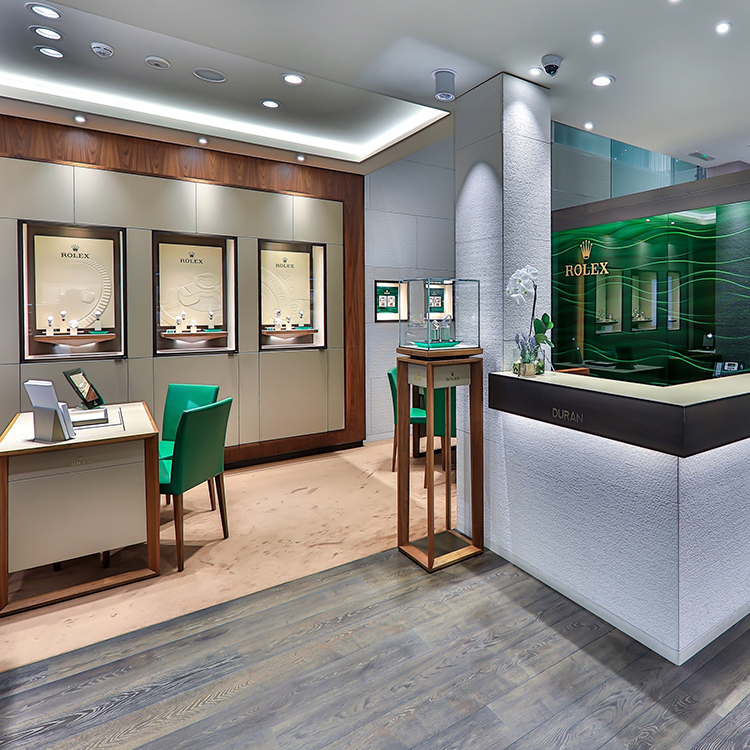 2015
In 2015, Durán Joyeros opens his second store with Rolex as a partner, this time in Seville. A shop of more than 300 square meters located in the historic center.