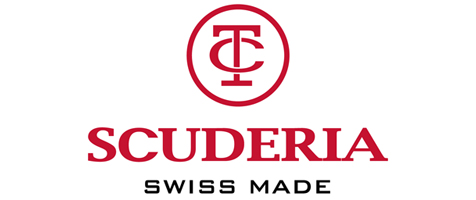 CT Scuderia is a Swiss brand created in 2012 that arises from the result of my passion for watches and racing, since I was a professional motorcycle rider, along with Italian crafts.
Inspired for a long time by the Italian style in which quality and innovation go hand in hand – CT Scuderia draws parallels between sports competition and the Italian lifestyle. Following the line, we find sophisticated craftsmanship details linked to the functions of a watch with great mechanical feeling.
The CT Scuderia style is represented by an enthusiastic man, passionate about motorcycles and cars who loves to feel the sound of the engine. He likes to dress elegantly in both work and leisure. Know the value of materials and exclusivity … Know that luxury does not always mean spending more, but simply choosing the best for it. In short, a person with great personality and elegance.
Official Website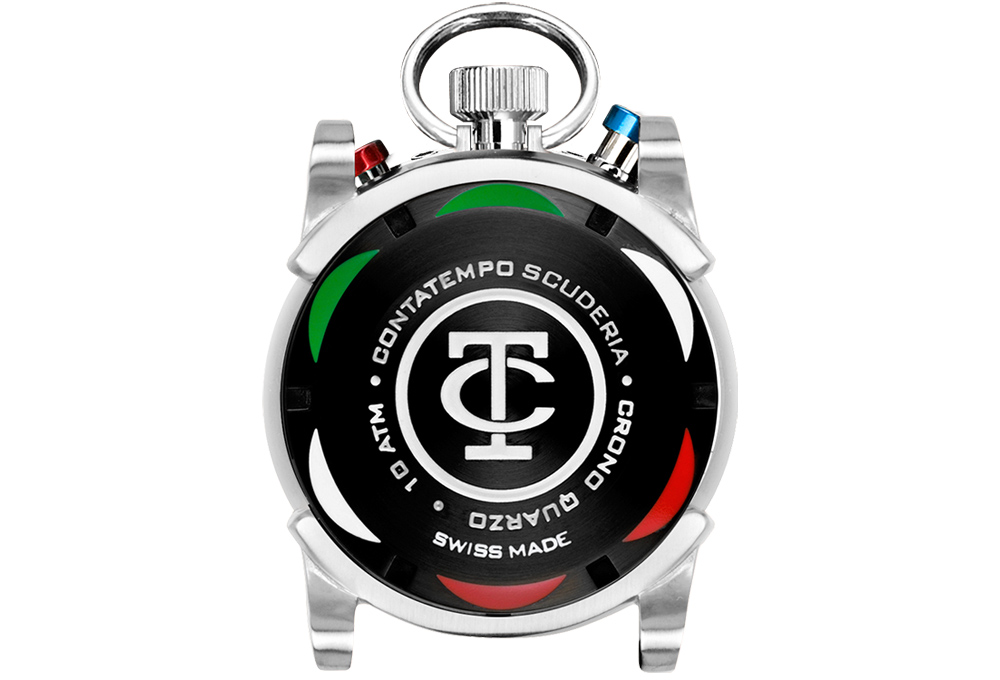 We are sorry
There are not product that match the selection.