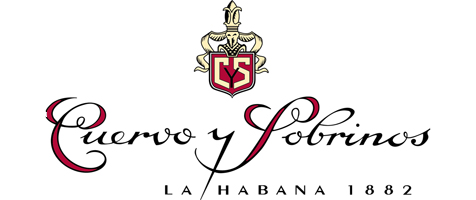 At the end of the 19th century, Havana, the pearl of the Caribbean, became an international meeting place for intellectuals, businessmen and famous people from the world of literature, science, entertainment and politics, not to mention the adventurers and sailors that could be found there.
In this unique environment, Armando Río y Cuervo together with his brothers expanded, with expertise and passion, the watchmaking and jewelry business founded in 1882 by his uncle Ramón, this is where the name of the brand Cuervo y Sobrinos comes from.
In less than half a century, this union of Latin spirit and Swiss quality conquered the Americas. In the '40s and' 50s of the last century, Cuervo y Sobrinos conquered fame as a luxury watch brand.
Today, an imposing nineteenth century villa facing Lake Lugano (Switzerland) has become the headquarters of Cuervo y Sobrinos, where the manufacturing and assembly center has been installed, but also the marketing and sales department for the global marketing of watches.
Official Website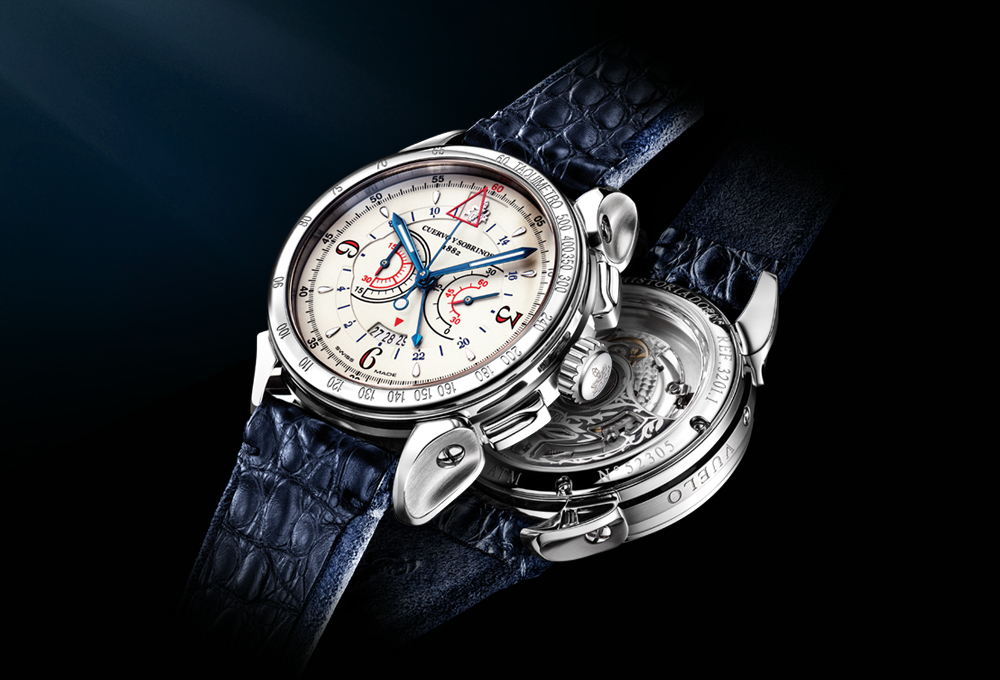 We are sorry
There are not product that match the selection.