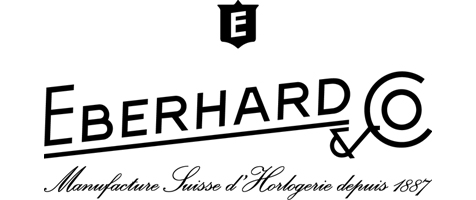 The History of Eberhard & Co has been a constant search for chronometric precision in the wrist. Georges-Emile founded the Eberhard & Co factory in La Chaux de Fonds in 1887. In 1919 he presented his first wrist chronograph and in 1935 he produced the first chronograph with two stop and start buttons without setting to zero.
Until now, the brand has been an example to follow. In 1997 they make the "8 Jours" model, thanks to which an exclusive device can wind up only once a week.
In 1992 they pay tribute to the pilot Tazio Nuvolari, with a chronograph made in honor of the best driver of all time and which is already considered a classic in the history of the world of watchmaking. In 2001 Eberhard & Co revolutionized chronograph reading with Chrono 4: the first chronograph in the history of watchmaking with the counters lined up.