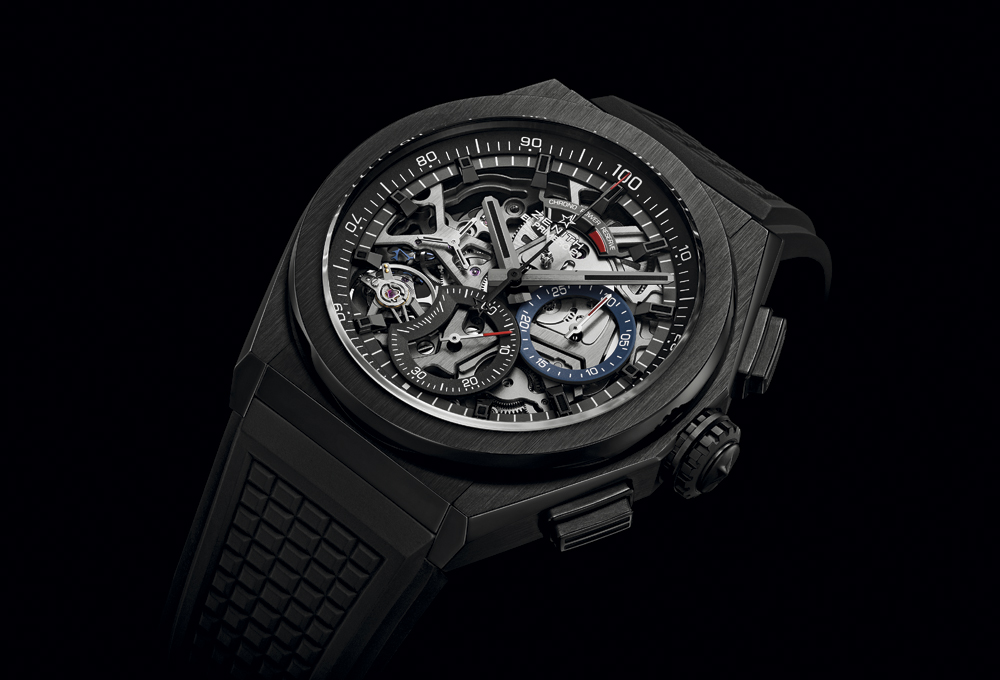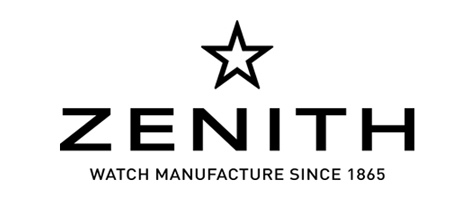 Zenith
---
Feed a true entrepreneurial spirit, go beyond the limits, again and again. Always work with determination, conquer new spaces, act with audacity.
By cultivating from the day of its creation this ability to look beyond and explore new horizons, the Zenith Manufacture has contributed to some of the most extraordinary human adventures or shared the destiny of unusual personalities.
From Blériot to Felix Baumgartner, Zenith has left its mark on the history of aviation and space. The Manufacture has gone through history following the steps of Ghandi. Equipping numerous explorers, it has contributed to important advances. So many fabulous epics, integral parts of the heritage of the brand and that influence the spirit that gives it life.
The Zenith Manufacture, proud of its history, draws on its rich past to better face the future. And to give full meaning to his work, he permanently combines the future with innovation. Going further, better, in different ways, faster or with more precision, this is the motivation of all those who face their destiny with an urgent need to undertake.
Thanks to this dynamic, Zenith has written some of the most important chapters in the history of watchmaking. The El Primero caliber, the first integrated automatic chronograph movement with a frequency of 36,000 vibrations per hour, has become a symbol.
Nearly 50 after its creation, it remains the only serial chronograph capable of measuring fractions of one tenth of a second. More recently, the arrival of the gyroscopic module "Gravity Control" constitutes one of the main advances of watchmaking in the 21st century.
Official Website