Select design of high Spanish jewelry.
Quality, exclusivity and luxury are words that speak of our collections, but also of our treatment and our identity.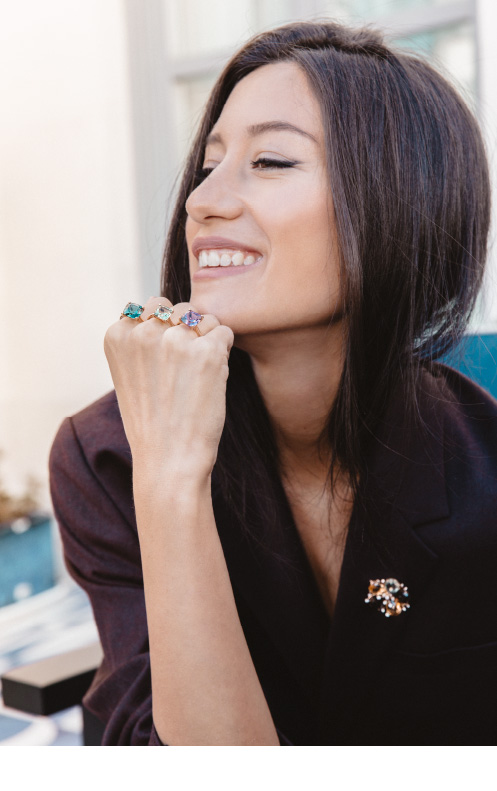 Gold
The jewels that make up the collections of Durán Joyeros have as their noble base material the gold, in its three versions, but it is the pink that characterizes the Durán jewel.
This gold alloy is with which we get a sweeter shade of each jewel.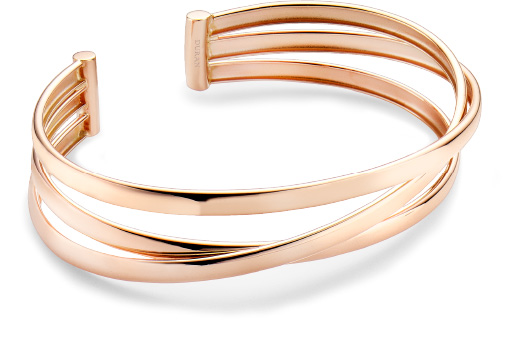 Diamond
Each Durán Joyeros diamond is carefully examined at the time of its election in order to offer the highest quality to our clients.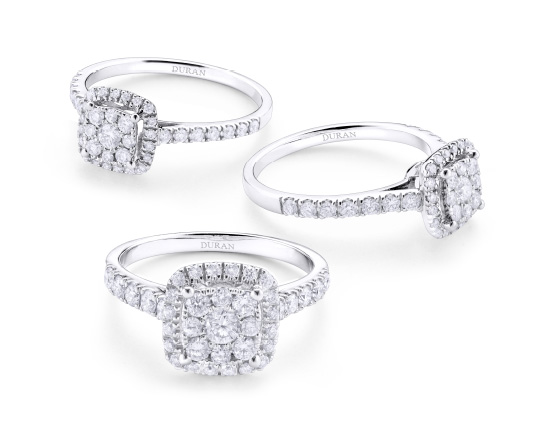 Colour stones
What differentiates the collections of Durán Joyeros are their colored stones, with them we make simple pieces to become something more than a jewel, a representation of design and beauty.