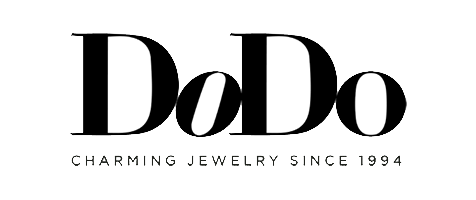 DoDo
---
All DoDo is a small work of art, made with all the goldsmith's experience of Pomellato, one of the most famous jewelery firms in the world.
Unique, poetic, fun, ironic, the DoDo collection is an original and precious way to tell a story. Yours.
DoDo has been the first collection of jewelry – in yellow gold, rose gold, diamonds and precious stones – created to express thoughts, feelings, hopes, dreams.
Authentic tweet, to say something about you or to give a message.
With its pendants, components and accessories, DoDo knows how to stimulate and encourage everyone's creativity.
Create the message you want, choose, change, cut, invent, extract, add, renew.
It is a game that never ends