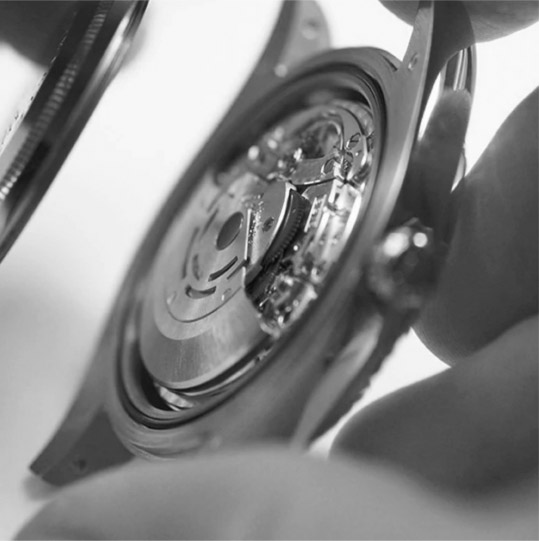 Rolex technical service
Durán Joyeros is part of the worldwide network of watchmakers formed by Rolex.
The Rolex maintenance procedure is designed to ensure that each and every part that leaves a Rolex workshop meets its original aesthetic and functional specifications.
Discover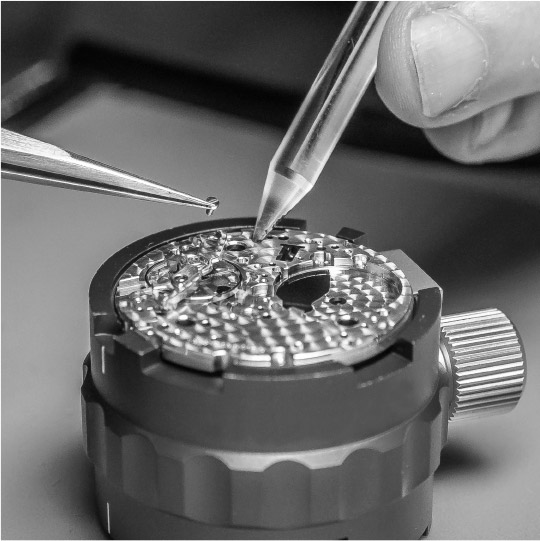 Watch technical service
Our technical service has a workshop equipped with the highest technology and a team of qualified watchmakers and trained by the most important and prestigious brands in the world, which we sell in our jewelry shops.
Discover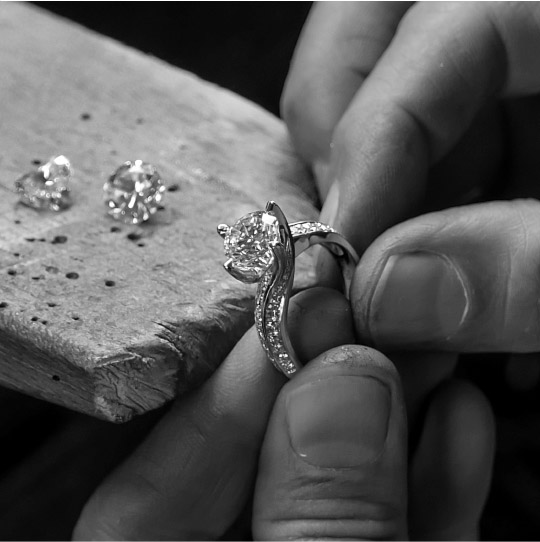 Jewelry technical service
The sentimental value of a jewel is incalculable, for that reason the importance of its design, its creation and its care.
Our workshop offers a wide range of services to have your jewel perfect.
Discover