In our workshops we breathe something special, it is the common feeling of dreaming, creating and loving jewelry, because something so beautiful and valuable, which has been the result of a complex process of design and technique, has to be cared for and pampered until last step of your wonderful development for your use and enjoyment.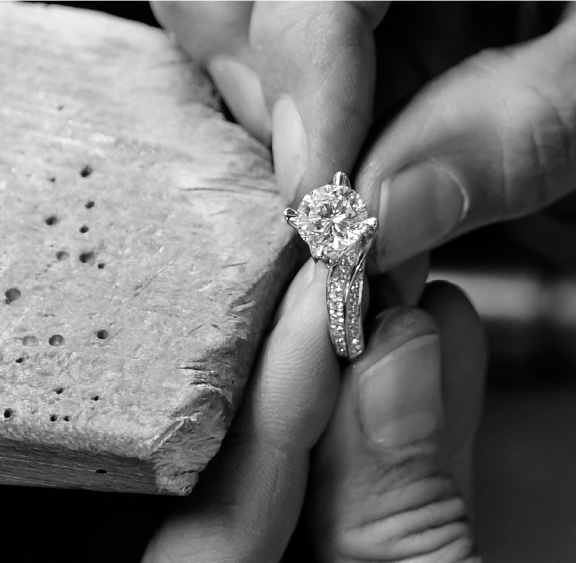 The diamond, the colored stone, the white gold and the rose gold are the materials that stand out and that characterize all the collections of Durán Joyeros.
All these materials crafted from the design of each jewel, to its exhibition in the store, the maximum quality that these provide us and the most current design, make each jewel of Durán Joyeros a piece full of detail and beauty .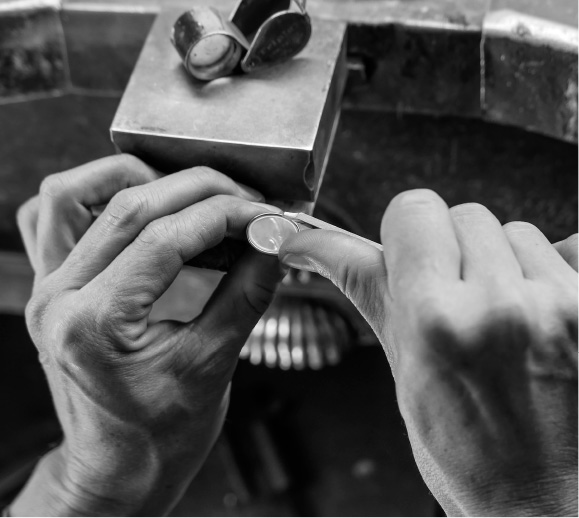 Development process
The dream of a client to create a piece.
Sketches and design of the dream piece.
Selection of precious stones and materials.
Interview with workshop to move the briefing of the piece to be created.
Review of models and waxes before setting.
Setting and finishing of the piece (polished and contrast).
Presentation to the client of his dream and unique piece created for your enjoyment.