More than 130 years of history give us a unique vision of design.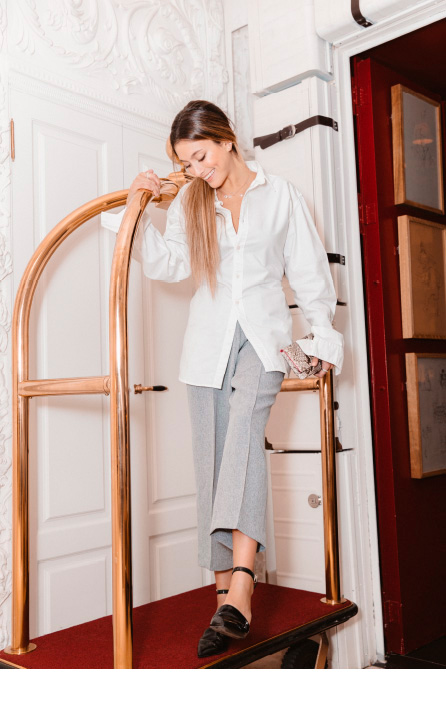 In our stores there is innovation and a taste for the classic, the constant search for the trend and the solutions that always succeed.
And, above all, a team that has inherited the pleasure of designing, creating a living process of unrepeatable moments.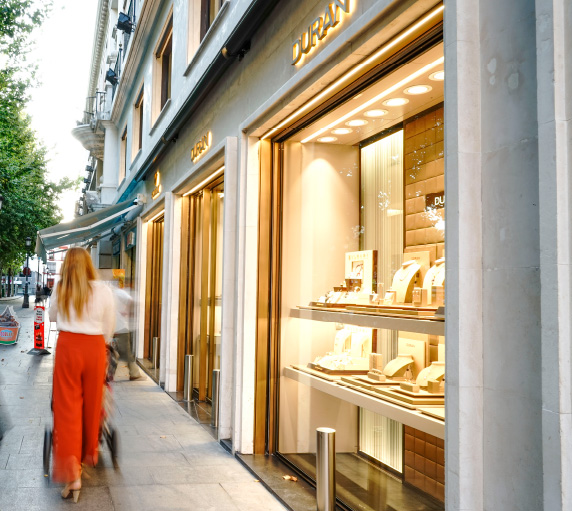 We are a firm that evolves to anticipate a sensation, maybe a promise, without a doubt a day for posterity … and we must be up to the task.