Designing and creating since 188

6
The delicate creations of Durán Joyeros have marked, since its inception, style, design and luxury, forming part of the most transcendental and special moments of our clients.
The heart of Duran Joyeros has witnessed the creation of a dream, a dream of craftsmanship, of tradition and, above all, a dream of beauty.
This is how our story began.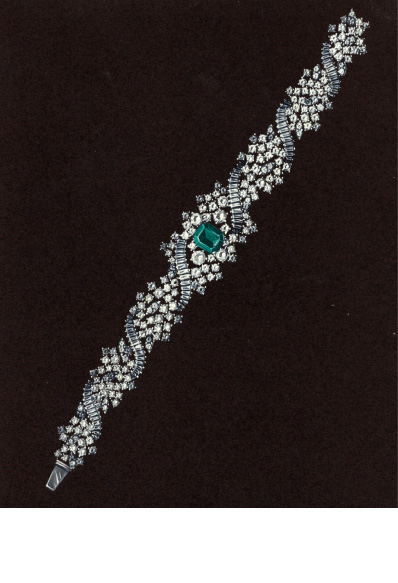 For decades we have presented beautiful and feminine jewelry, highlighting the "Know How" of the company and emphasizing the rigor by the new technologies and techniques that allow to improve the finishes and accompany the good service of our sellers.
Our values ​​are reflected in each jewel, they are the pure Spanish artisan work, together with the most international trend design.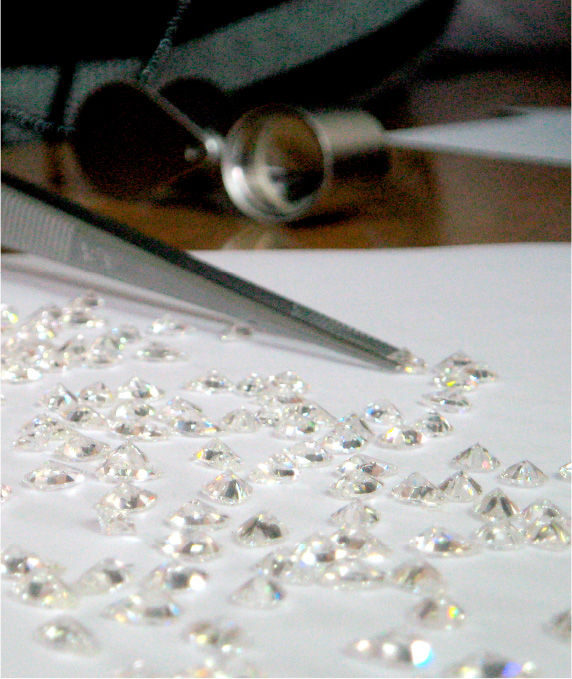 Each project is unique and every detail matters.
A special moment in your life It is a special moment in our stores.
And there's nothing better what a dream come true: yours.